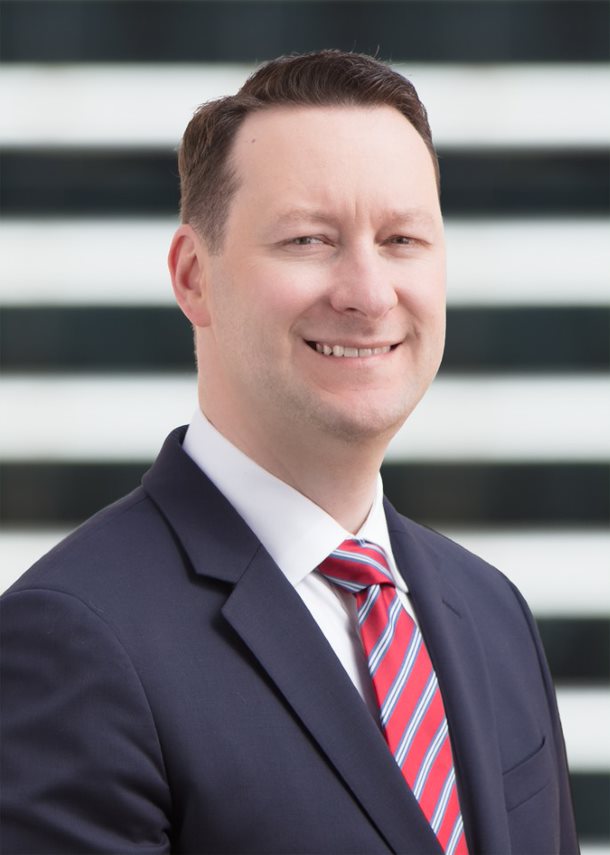 UPDATE: We are planning a virtual meeting via Google Hangouts. To receive an invite, please register per the norm and we will email the link to join the meeting to the email that you use to register.
Please register for CPE credits here. (If you attend the meeting, but do not sign up here, we cannot verify your eligibility for CPE credits if you are asked for verification down the road.)
Click directly on the Google Hangouts video conferencing link for this meeting here.
View and accept a Google Invite with the video conference link here or click on the button below:
If you're in security, have you ever heard these comments?
Security is always surprising us with work.
I don't know how to get my project through security.
I need a dedicated security person for my agile team.
In this presentation, we're going to take a journey looking at security through the lens of Gene Kim's instant classic "The Phoenix Project". Identify ways that you can capture all the "work" going through your organization in order to understand yours and your partner's constraints, attack bottlenecks, and move work more efficiently into and out of the organization.
Christopher Porter is the CISO for Fannie Mae. In this role, he helps to communicate the importance of information security across the enterprise and to mature and innovate Fannie Mae's defense and response capabilities. Porter has over 15 years of experience in IT and security industries. His background includes work as an economist, network and system administration, information security consultant and researcher. Porter has a bachelor's degree in Economics and Psychology from the University of Virginia. He also earned his master's degree in Management of Information Technology from the University of Virginia's McIntire School of Commerce. Porter is a member of the Advisory Board for the McIntire School of Commerce M.S. in MIT at the University of Virginia as well as the Board of Directors at the FAIR Institute.