*NEW* June 20 ISSA-NOVA Chapter Meeting with David McGuire
June 20, 2019 @ 5:30 PM

-

8:00 PM
Event Navigation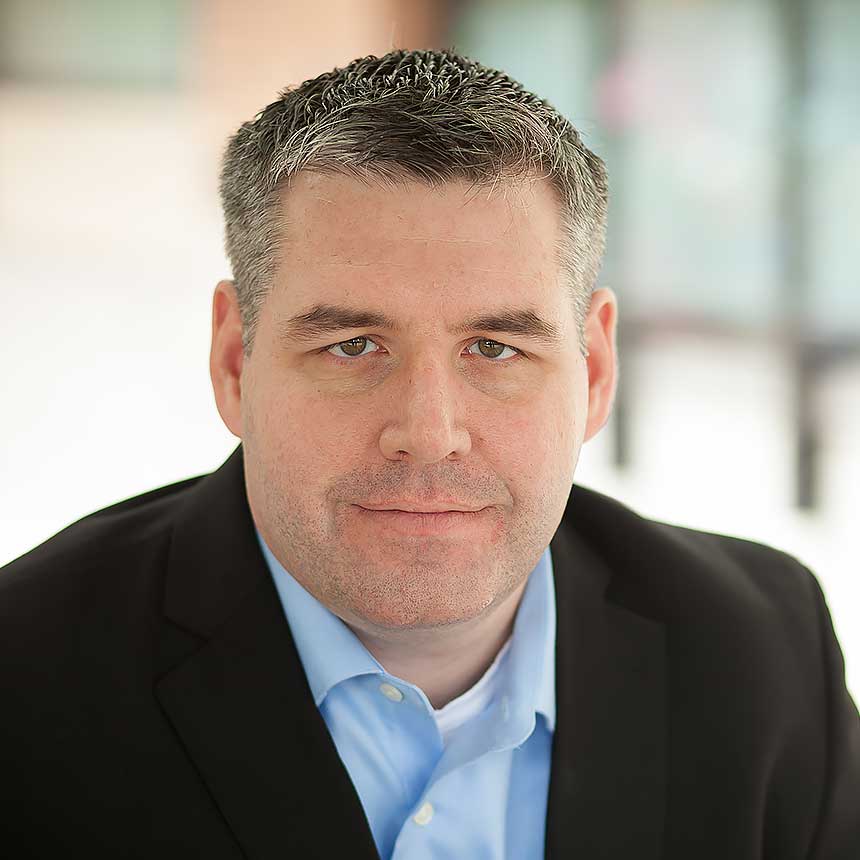 Meeting at Refraction in Reston, dinner at 5:30. Speaker at 6:15pm.
Hear David McGuire, former NSA Red Team leader, talk about his "Purple Team" philosophy for penetration testing engagements. SpecterOps is one of the nation's foremost "red team" penetration testing firms, using sophisticated techniques to show clients the pathways a real attacker could take to steal a firm's "crown jewels" or otherwise disrupt critical business operations. David, who honed his skills at NSA, will talk about how the goal of a "red team" engagement is more than punching a hole in the client's defenses, but helping the client's defenders understand how the network was compromised and what can be done to detect similar attacks in the future. This emphasis on training up the client's defense team is core to the SpecterOps penetration testing philosophy; hence the term, "purple teaming", which reflects the collaboration between red team and blue team with the end goal of helping the blue team do its job even better.
It is worth noting that SpecterOps' team members are responsible for some of the most popular and advanced open-source white hack hacker tools out there. These include Cobalt Strike, Blood House, Veil Evasion, and Power Empire. Hopefully, we will hear a little about these projects and cool tools as well!
Register here!